We are obsessed with providing the best customer experience.
From our easy to use website, to our world-class customer service and top quality products, we put our customers' memories first. And you can rest easy with our 100% love it guarantee. You love it or we'll make it right.
Our Team
Our expert team is made up of graphic designers, photographers, and customer service reps, all standing by to ensure your 100% satisfaction.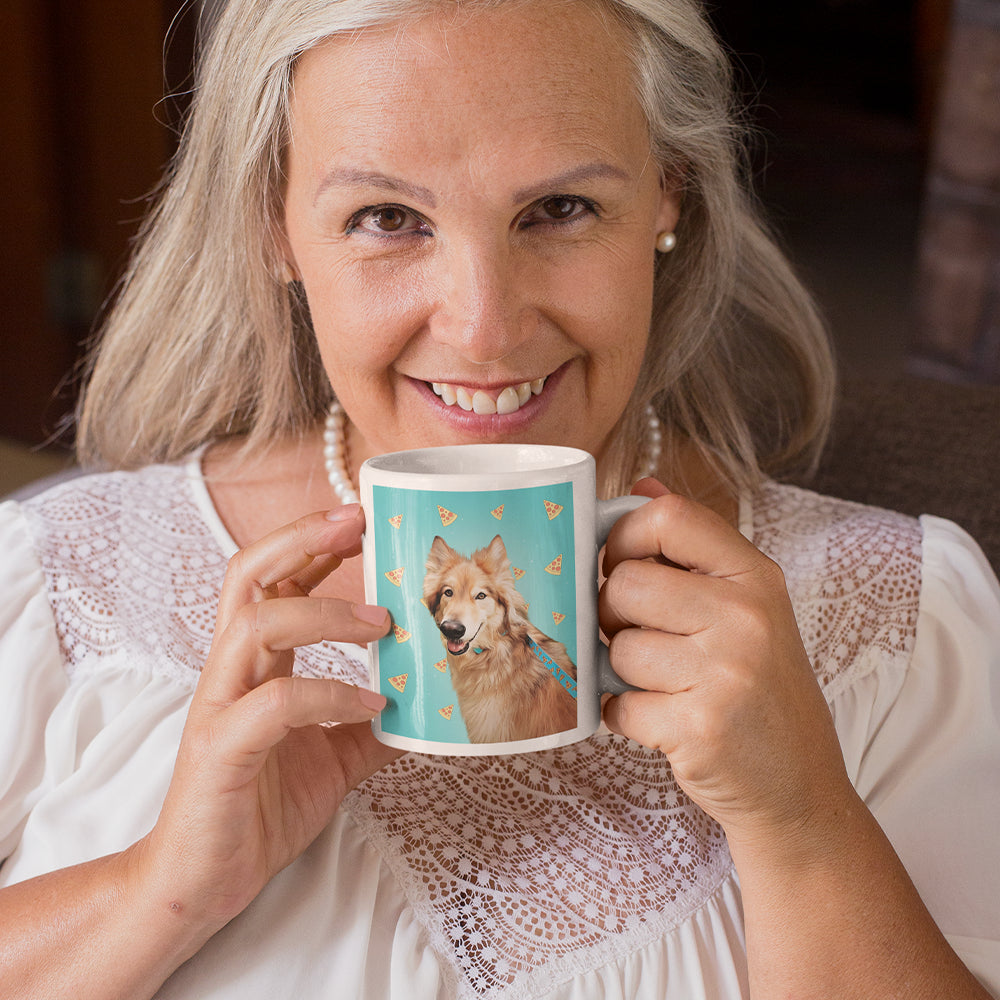 All About Quality
We make all our products right here in the US! Each piece goes through two quality control checks and comes to your door purr-fect and ready to hang!
Digital Proofs for your approval
Remember the two quality assurance checks? The first one happens BEFORE your product is printed. A graphic designer will send over a digital proof for approval before print!
Customers are raving about FureverMy
Thousands of customers have used FureverMy to transform their pet photos into a work of art. Check out what they're saying...